About our company
Efficiency and friendly service come together with high quality USB technology to deliver you the best branded IT products in Australia. No matter your order size or requirements we are committed to providing the best experience. We recognise the highly competitive market we are in and constantly work to be the leader of that market.
We are a team of about 45 people. Made up of Client managers, engineers, technicians, print designers, logistics personnel and professional problem solvers.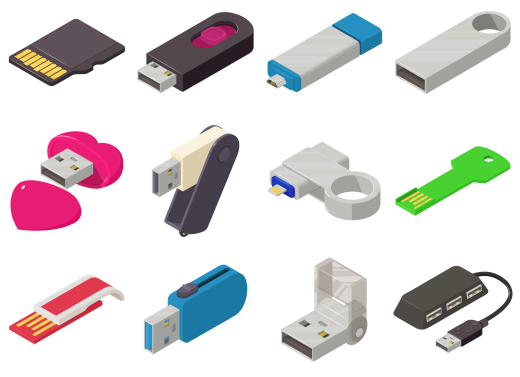 What makes us different?
Your USB drives are made in our own manufacturing facility which gives us 100% control over quality.

Your calls are answered by a friendly human being who actually wants to help you.

Your emails are replied to straight away with all the information that you need.

We think outside the box and work with you to create the perfect USB drive for you.