Our team is here to provide free virtual artwork designs for your USBs
We offer a completely free in-house design service for the customisation of your promotional USB flash drives. Prior to ordering your promotional USBs, our team will work with you to understand you exact customisation requirements and how we can achieve this.
From here, out talented team of graphic designers will bring your ideas to life by creating a viual mock-up that will allow you to see exactly how your promotional products will look.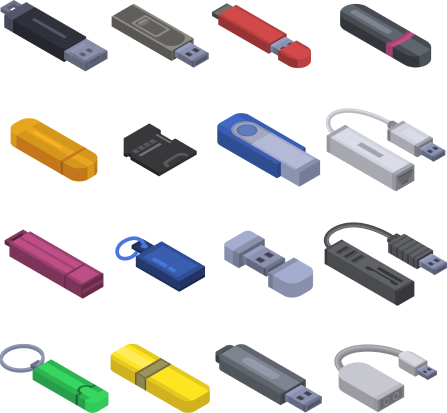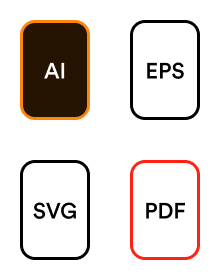 Supplying your artwork to us
When submitting your logo and artwork files, our preferred format is either an Ai (Adobe Illustrator), EPS or PDF file which enables us to simply drag and drop our logo on to our hand tailored product templates. This is the fastest way to receive your free virtual sample. These formats contain vector images created entirely in digital form which enable us to resize to any specification while still keeping 100% print quality. With all files, be sure to embed all images needed and to outline all of your fonts.
If you are unable to locate these files, the next best format is either a PNG, JPG or PSD file. These enable our skilled designers to recreate your artwork by hand using Adobe Illustrator to transform the image to a fully digital, print ready vector image.
Although they do offer an easy way for clients to show their ideas to us, Word and GIF files are to be used only as a last resort as they offer the lowest resolution and take more time to faithfully recreate in vector form.
Discover over 100+ USB styles
We offer an extensive range of USB flash drives in a wide range of colours, designs and styles. Browse our range to find the perfect USB flash drive for your business.
Browse USB Flash Drives